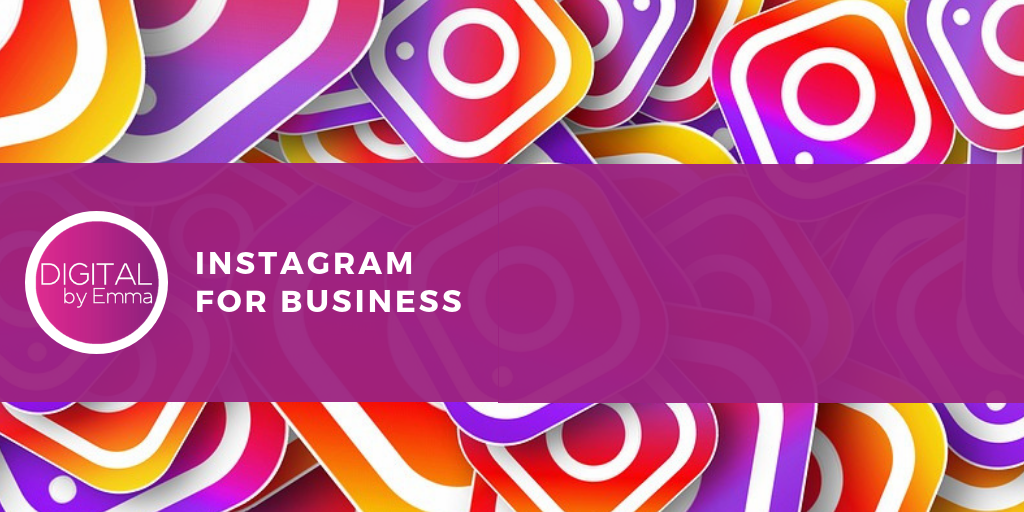 This workshop will include:
● Setting up an Instagram account
● Exploring the main features and tools on the platform
● Demonstrating how you can create content for your business on Instagram
● Creating feed posts and stories
● How hashtags work
● Setting up Instagram ads
● Understanding Instagram Influencers and how to leverage these for your business
Who is this workshop for?
This workshop is ideal for Bloggers, Business owners, Marketing Managers, Sales Managers and Brand Managers who want to boost business presence on Instagram. You do not need to have a working knowledge of Instagram to join the workshop, we will take you from beginner level through some of the more advanced features.
Workshop Facilitator
Emma Gribben is an international digital marketing trainer, mentor and consultant working directly with clients around the globe on digital marketing projects. Emma delivers digital marketing training for Google Digital Academy throughout Europe, is a trainer for the Google Digital Garage in the UK and a Live Class Expert Speaker for Google Squared. Emma delivers the Facebook Digital Skills Training Programme in Northern Ireland as well as developing and delivering training courses for private clients. Named as one of NI's Top 40 Under 40, and the Young Digital Person of 2018, Emma is an enthusiastic digital marketer who has trained global brands such as Aer Lingus, Pandora, Electrolux, Vodafone amongst many other brands, agencies and SMEs.